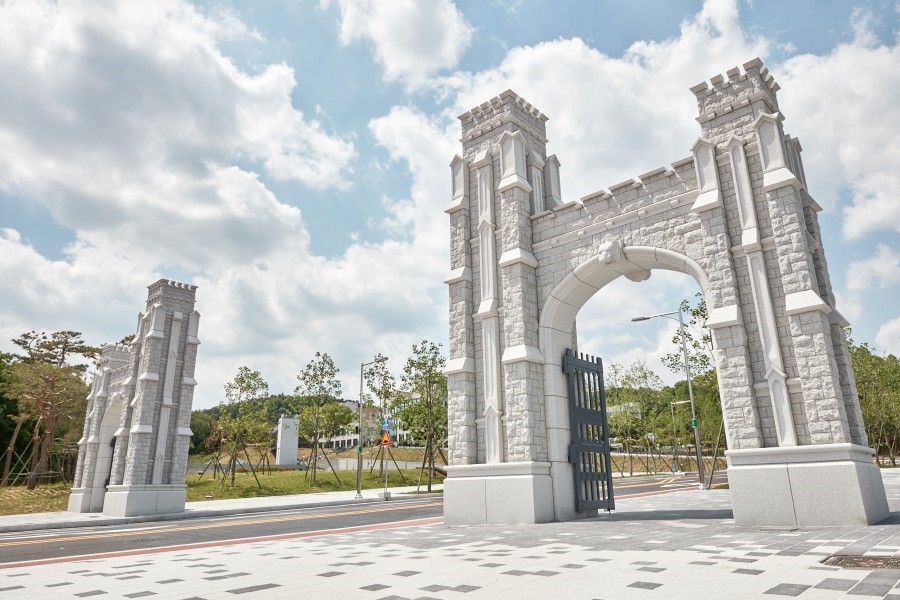 Korea University Sejong Campus Selected as '2020 Functional Foods Contract Division Operating University'


Korea University, under the leadership of Vice-president Kim Young, has been selected to become a '2020 Functional Foods Contract Division Operating University'
The Ministry of Agriculture, Food and Rural Affairs announced the selection of Korea University Sejong Campus as the '2020 Functional Foods Contract Division Operating University' on February 26. Korea University and Hanyang University were the two business universities remaining when it came down to a final selection, with Korea University eventually winning the honor.
By becoming the Functional Foods Contract Division Operating University, Korea University Sejong Campus is set to receive 65% of the financial support needed for current tuition fees, division operation fees, and fees for solving difficult technology projects for the next two years. The Functional Food Contract Division was established to anticipate the changing trends of the food industry as the market grows by reacting, manufacturing, and developing research through a reeducation master's course.
Korea University Sejong Campus, which is the main force behind the food business in Sejong City, has emphasized the two strong points of positioning and industrializing to build close field related infrastructure, and planning for practical education regarding the needs of consumers. Also, it plans to send out professionals to meet demand so that the university can play a role as the bridge between industries and students.
Professor Kim Youngjun of the Department of Food and Biotechnology said, "The final goal for the department is to solve the problem of a shortage in the R&D capability of small and middle businesses and professional workers by training R&D professional workers here. We are going to push ahead with difficult technology projects and create practical problem-solving business, education, and research cooperation systems."
Additionally, Korea University Sejong Campus is planning on recruiting Functional Foods Contract Division students for a two-year, 4 semester-course starting in the second half of the year.
KU Sejong Student PR Team, KUS-ON
Translator: Kang Minho
Editor: Conrad Brubacher