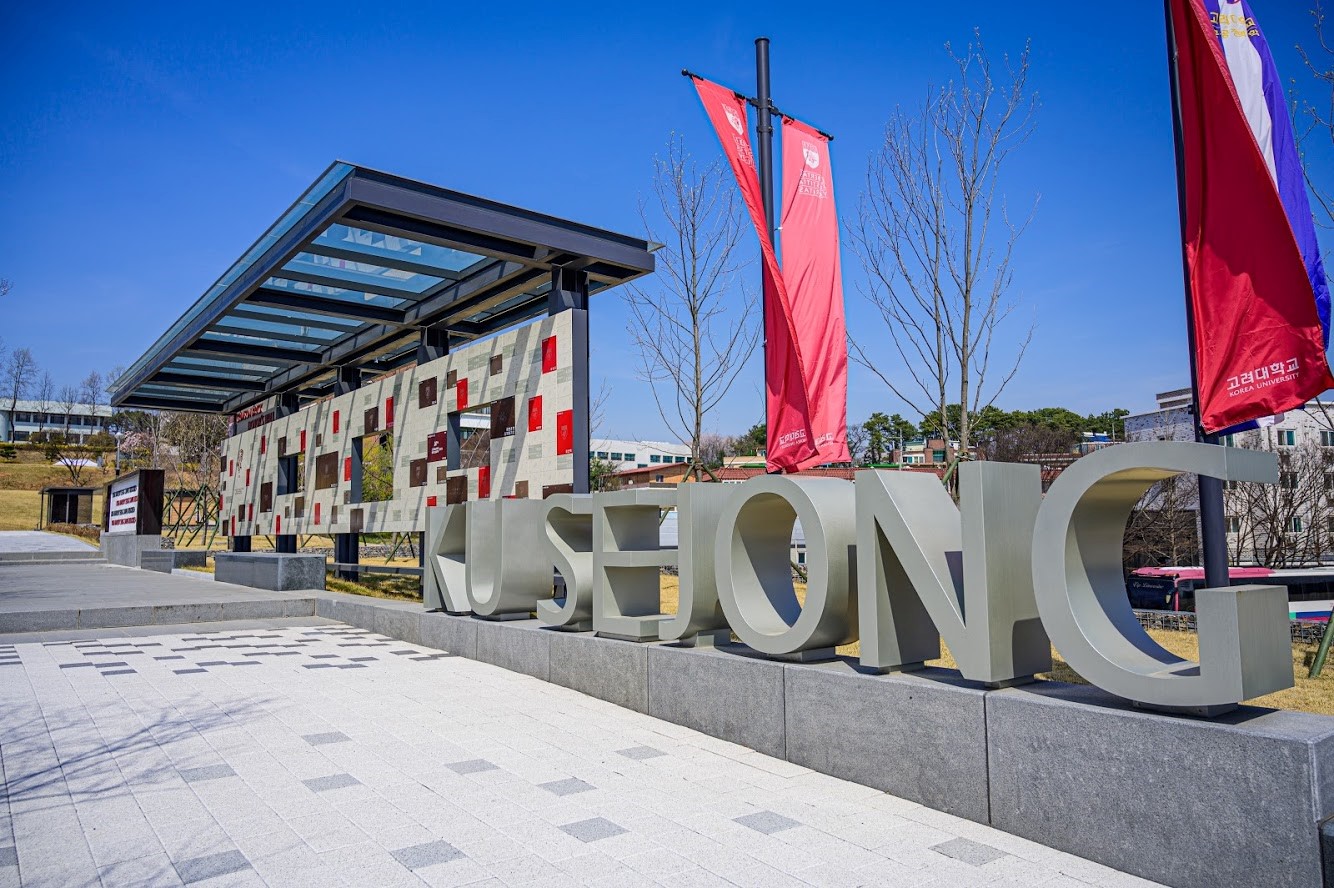 Kim Minsun Breaks Silence with First KLPGA Victory in Three Years
During the 3-day KLPGA tour event, the 'McCol·YongPyeong Resort Open,' that was held on July 3 at the Birchhill Golf Club in Pyeongchang-Gun, Gangwon-Do, Korea University Sejong Campus Division of Global Sport Studies student Kim Minsun squeezed out the victory, giving her a total of five wins on tour. Kim Minsun finished 12 under par overall after a 2-under par final round on the third day, steeling her nerves on the way to a one stroke lead over the second-place finisher.
Kim Minsun debuted in 2014 and has produced wins each year since 2017. Although she has been on a winless streak for the last three years, with this season's win, Kim Minsun has proven once again that she has the ability to dig deep when it matters most. During an interview after her win, she reflected on her past struggles, revealing that, "I asked myself numerous times whether or not I would be able to win again."
Another student from the Division of Global Sport Studies, Lee Soyoung, took second place in the tournament, while also managing to reach first place on the money list. Last year's champion, Choi Hyejin, also a student from the Division of Global Sport Studies, tied for 7th place with a total of 8 under par for the tournament.
KU Sejong Student PR Team, KUS-ON
Translator: Lim Eunhee
Editor: Conrad Brubacher