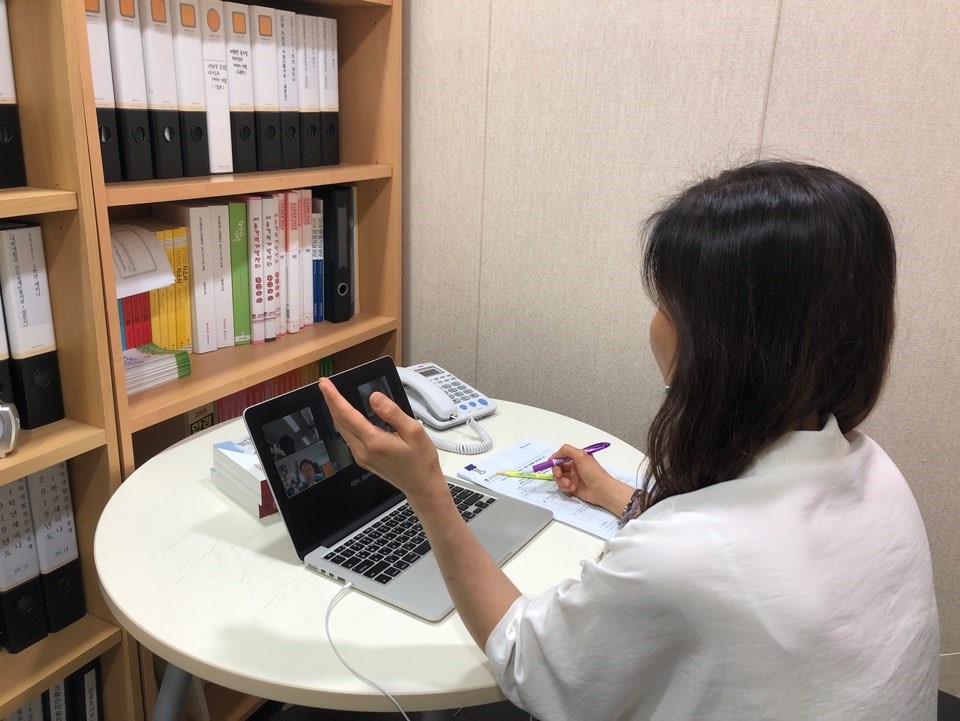 * The Korea University Sejong Job Center is conducting an online employment camp.
Sejong Job Center Holds '2020 Online Summer Employment Camp'
The Korea University Sejong Campus Job Center held its 'Employment Camp' from July 22 to 23 during the 2020 summer vacation period.
From the results of the student program survey, out of 930 people, there was a highly positive response to the program with scores of 4.41 and 4.28, respectively, for the interview and resume components. This program responded to the demand for higher quality education and prepared all the programs involved in taking interviews and writing an effective resume.
Since there are difficulties due to COVID-19 and the fact that the program is being held during the vacation period, all programs were conducted online. Also, thanks to previous feedback, there was a maximum of five members on each team, one professional consultant in charge of each team, and strengthened individual consulting.
The camps were conducted in the format of five hours of resume writing on the first day and four hours of interview practice on the second day. Each team received personal mentoring from a professional consultant. By submitting a resume before the camp started, consultants first provided feedback and then after a through editing process, students submitted a final copy. Interviewers also receive personal detailed feedback based on their performance during the practice interview.
The representative of the Sejong Job Center, Consultant Song Jieun, explained that, "We hired professionals who help to provide a smooth and safe online program. Also, with less people on each team, this program is expected to receive higher feedback than the offline version."
The Korea University Sejong Job Center will improve its services by providing quality on/offline programs that will help students with their practical employment strategies through program efficiency and effort. This will be done based on continuous feedback and the application of that feedback towards improving the program, effectively creating a virtuous cycle.
KU Sejong Student PR Team, KUS-ON
Translator: Son Seungwook
Editor: Conrad Brubacher