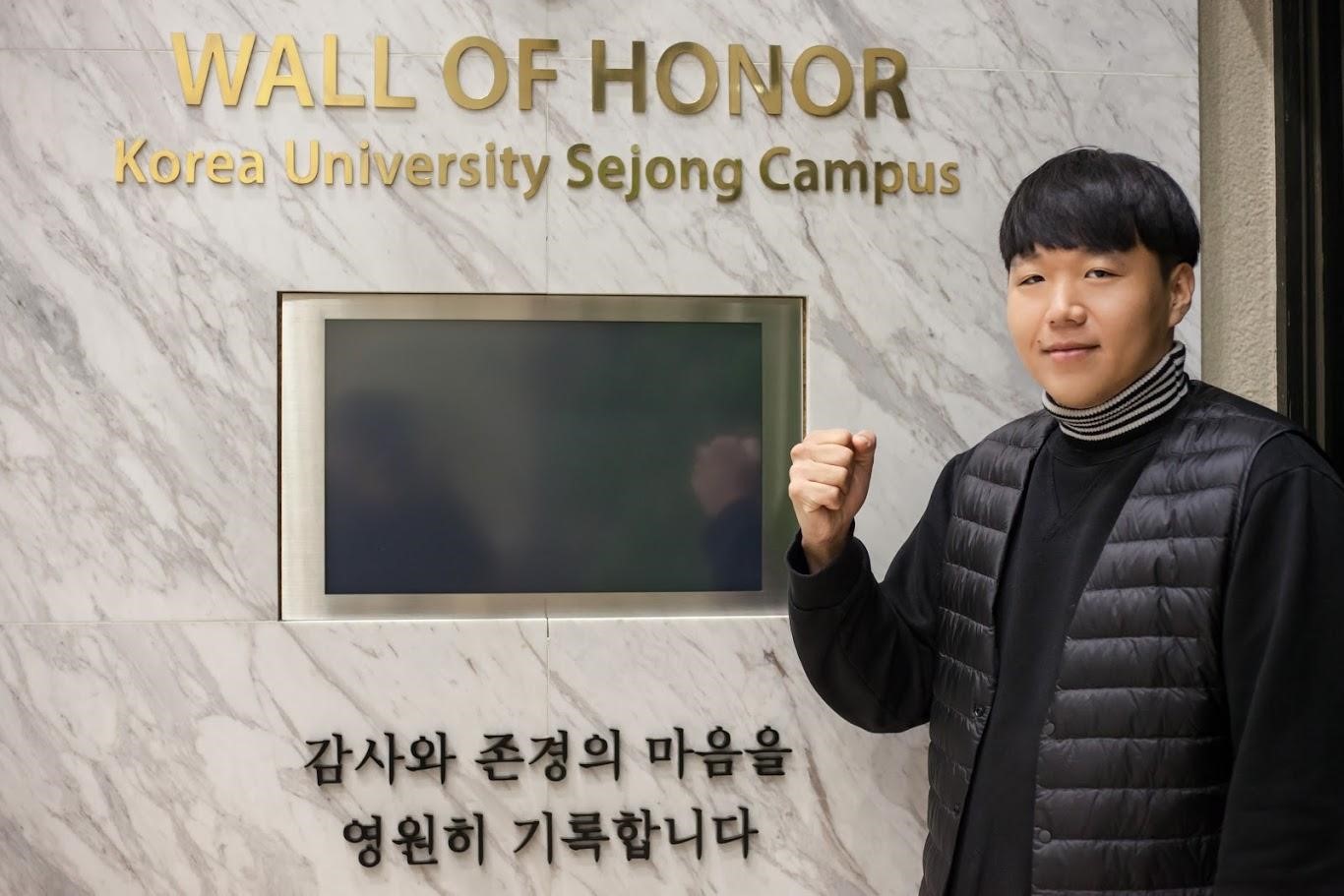 (▲Photo caption: Hairpin's Spokesperson, Lee Yong Joon)
On October 5, Hairpin, a badminton player meeting group of the School of Global Sport Studying, donated 1 million won to the school to participate in the "Crimson Brick fundraising campaign". The Crimson Brick Funding campaign is a fund-raising campaign for the construction of the main gate of our school, and the new building of the College of Culture and Sports. As a result, Hairpin participated in the special donation of Crimson Brick, a fund for the construction of the main gate, and their name of the meeting group "Hairpin" was inscribed on the main gate sculpture. The Crimson Brick campaign has received much attention since its inception, but it got more attention this time because it is the first time for students in meeting group to participate in such a consumption campaign.
Hairpin also said that in the future, it plans to donate scholarships for students in School of Global Sport Studying, and also want to hold more various activities and competitions after Max-Korea University Badminton Club Competition.
Lee Yong Joon (School of Global Sport Studying, Class of 2014), who is the Spokesperson of Hairpin, said, "I made a donation in the hope that it would help the development of my school," and added, "I hope that students of School of Global Sport Studying will take pride in seeing the name of Hairpin that will be inscribed on the front gate's new sculpture." "If junior who will lead Hairpins get a chance to donate to a good fundraising campaign like this time, I hope they will continue to do charity."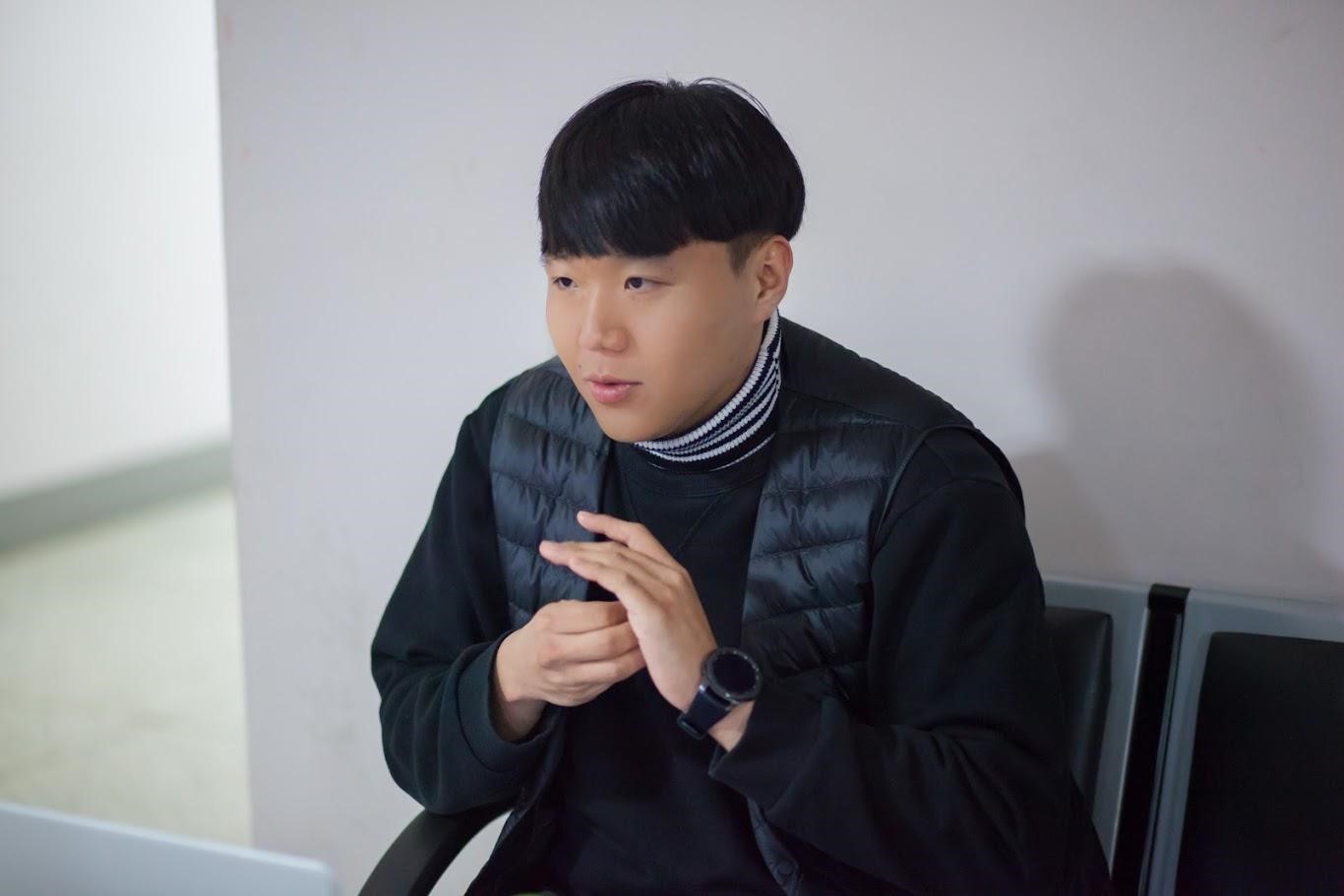 KU Sejong Student PR Team, KUS-ON
Student Reporter: Park In Hye
Photographer: No Suk Beom
Translator: Hsieh Min Chia
Editor: Park Chiwon